About Us
SIAM Engineering pte. Ltd. A Local Established Company, we are a professional Teams for Home repair & Renovation Works with an Experience over 15 years in Singapore. We provide Electrical, plumbing, Air-con, painting and Renovation services for Residential, Commercial & Industrial. Call us now for get done your job today +6583715952 .
In the context of civil engineering, "Siam Engineering" might be involved in designing and constructing infrastructure projects such as roads, bridges, buildings, and other structures. They could also provide project management and consultancy services to ensure the successful execution of engineering projects.
In the field of mechanical engineering, "Siam Engineering" might focus on designing and manufacturing machinery and mechanical systems. This could include products such as industrial equipment, HVAC systems, and other mechanical devices.
For electrical engineering, "Siam Engineering" might specialize in designing and implementing electrical systems for residential, commercial, and industrial properties. This could involve electrical wiring, power distribution, lighting, and other electrical installations.
To know more about "Siam Engineering" and its specific services, I recommend visiting their complete website or contacting them directly for up-to-date and accurate information.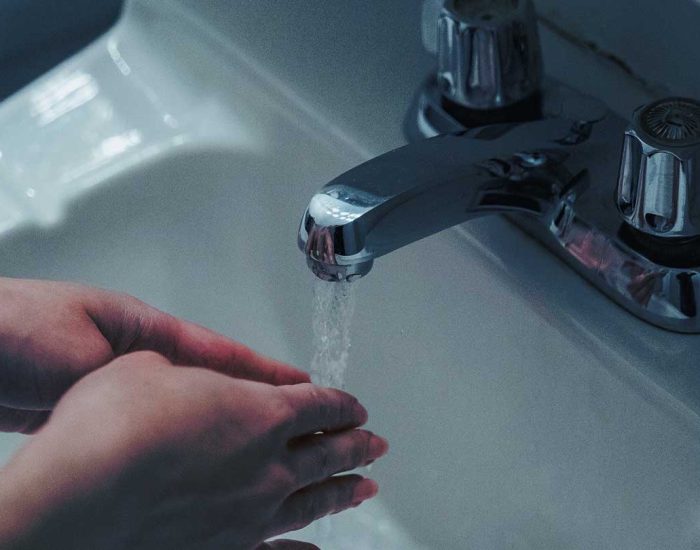 We Solve Plumbing and Heating Problems with Most Efficiency
We started off as a small 2 men army offering dedicated plumbing solutions in the neighborhood. This then expanded into a larger team offering a wider range of services at affordable prices. Whether it's repair or replacement, we make sure it's done well.
We strive to provide the most reliable and efficient plumbing services, without compromising on quality or safety. We also aim to prove our quality skills, fair prices and customer care, so that we continue our business relationship for many years, beyond the first job we complete.
We show you our appreciation by going above and beyond, ensuring a flawless experience. We can be your top choice today!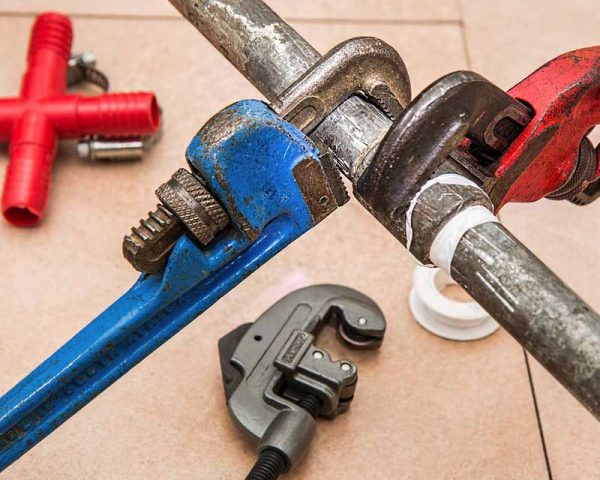 Siam Engineering is Reliable and professional handyman team in Singapore, they coming on time and complete my job in time line, there are very punctual and Excellent service provider, highly recommended this Siam Engineering pte ltd.
Siam Engineering pte Ltd, I found them in google search, I call this company for my house power failure, Electrician team arrived within 30 minute and do my job within 20 minutes, I'm really proud of them service, price is very competitive and reliable service. Highly recommended this company
Siam Engineering pte Ltd, I found them in google search, I call this company for fix my house Glass sliding door stuck, they arrived within 30 minute and do my job very fast, they remove door and replace new rollers, after repair door can slide very smoothly, thanks this handyman service team.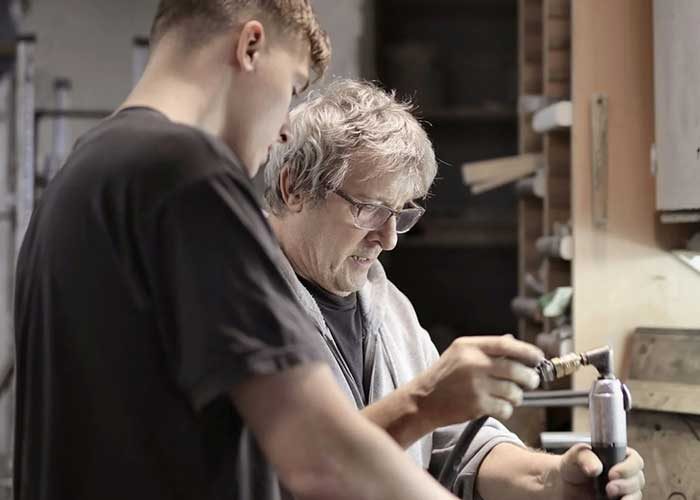 We're here to help! Call Us Today!