Glass Door Repair Services
Are you searching for door Repair Services Singapore companies to repair a damaged or broken door in your home? Handyman King is a reliable door repair service in Singapore. We are well known for the affordable door frame and door repair services Singapore. We provide door repair services for a long time in Singapore.
Siam Engineering Pte Ltd offers professional glass door repair services in Singapore. Our expert team is dedicated to restoring the functionality and aesthetics of your glass doors. Whether you have a shattered glass panel, a malfunctioning sliding mechanism, or issues with the door frame, we have the skills and experience to provide effective solutions.
We specialize in replacing cracked, chipped, or shattered glass panels with high-quality materials that match your existing door design.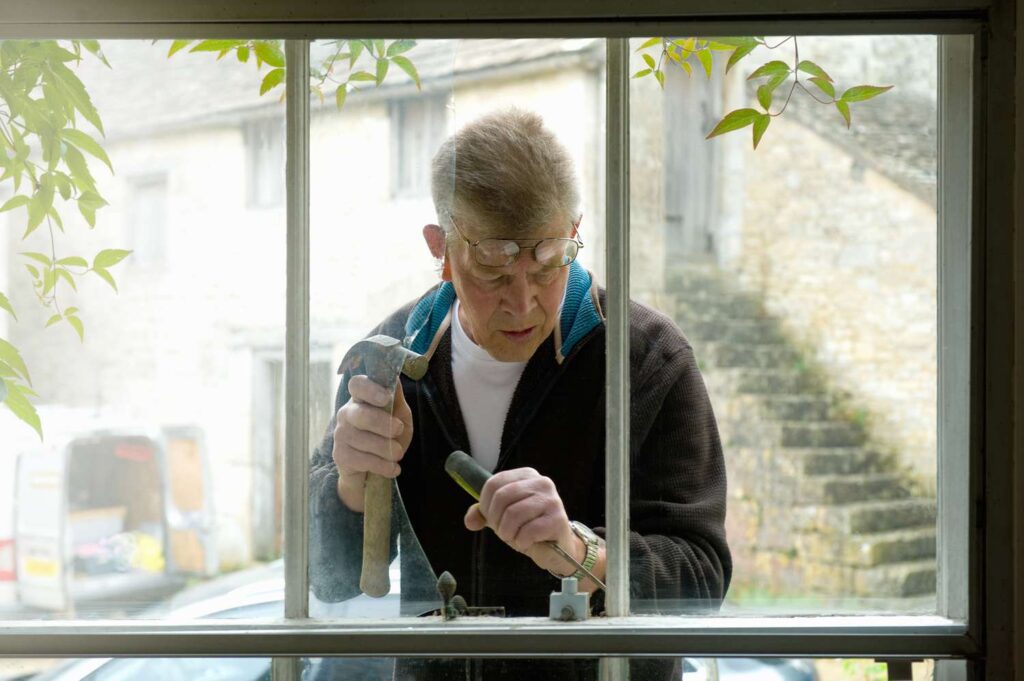 Sliding Mechanism Repair:
 If your glass sliding door is sticking, making noise, or not sliding smoothly, our technicians can diagnose and fix the issue to ensure easy and effortless operation.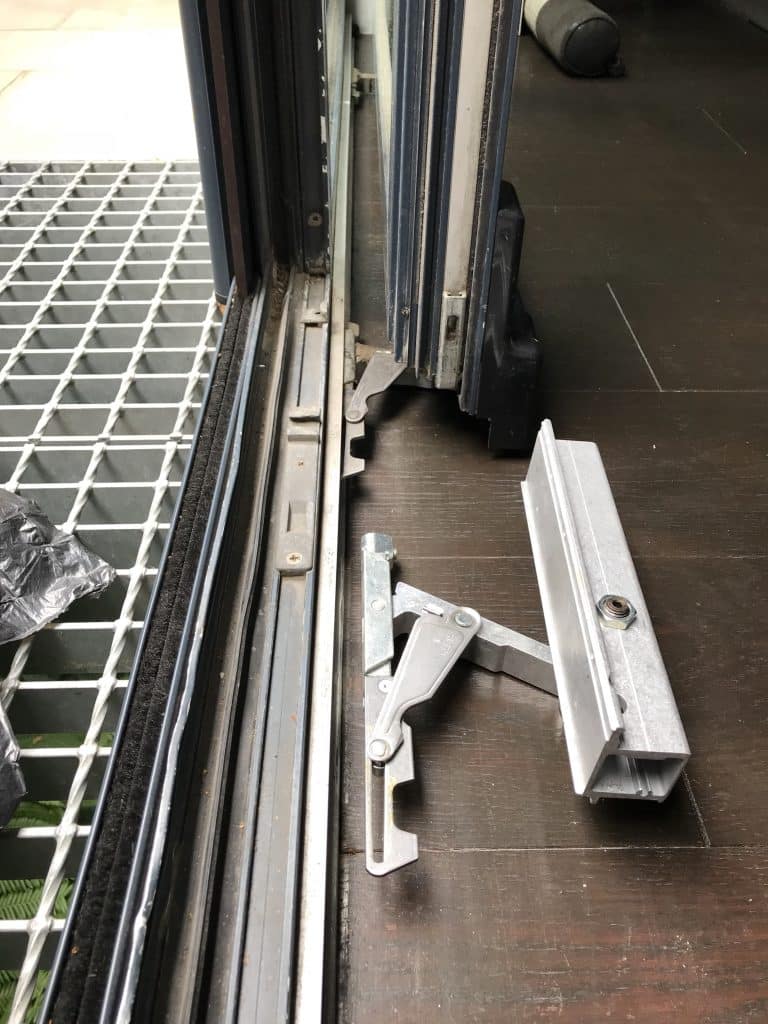 Misaligned door frames can lead to problems with opening and closing. Our team can realign the frame to ensure proper functionality.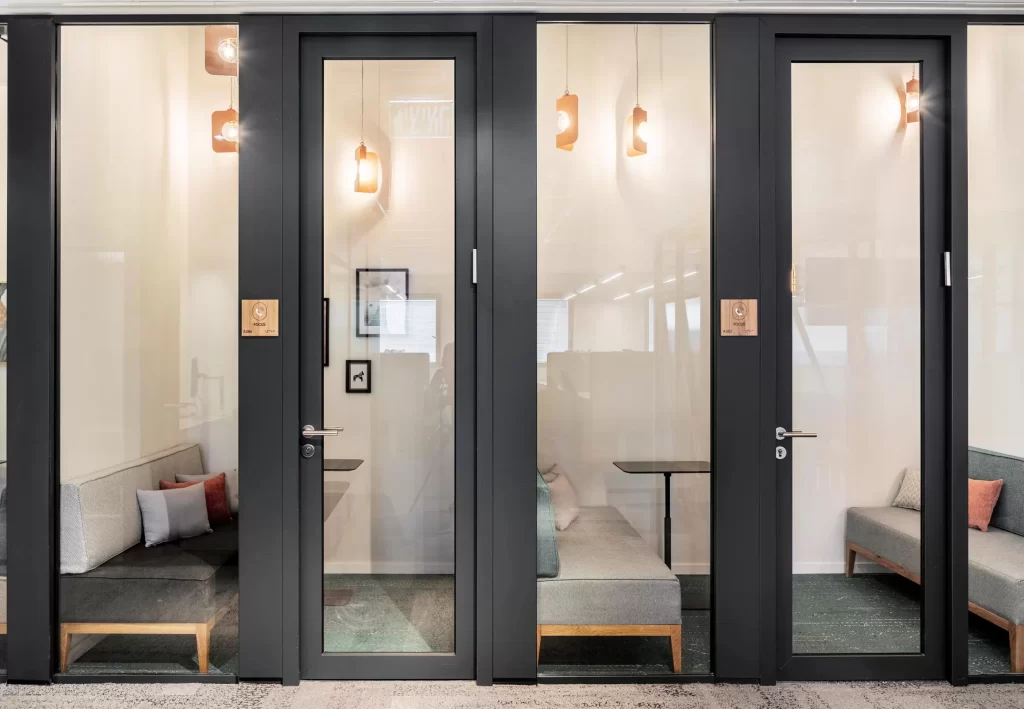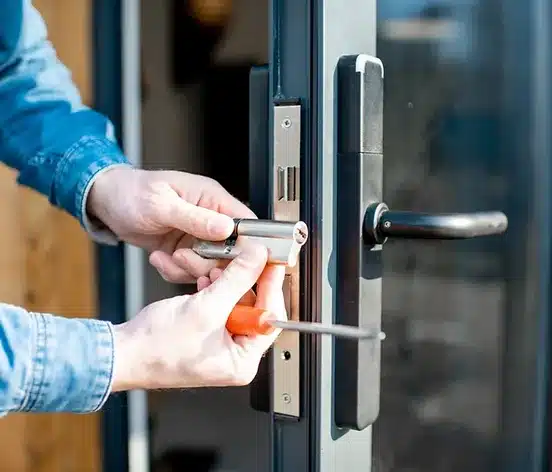 We offer a wide range of hardware replacement options, including handles, locks, hinges, and more, to enhance the security and appearance of your glass door.
Sealing and Weatherproofing
Proper sealing and weatherproofing are essential to prevent drafts, leaks, and energy loss. We ensure your glass door is properly sealed to enhance insulation.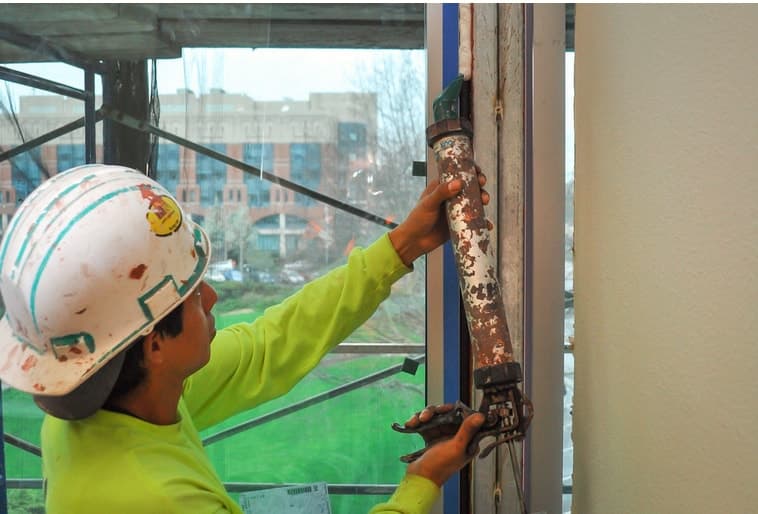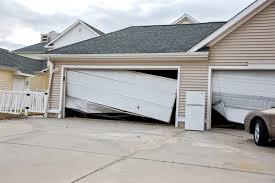 Accidents can happen at any time. Our 24/7 emergency repair service is available to address urgent glass door issues, ensuring the safety and security of your premises.
Glass Sliding Door Repair Services.
Siam Engineering provides a directory of Glass Door Repair Services , Glass Swing door repair companies in Singapore. Balcony sliding door, Bathroom Sliding Door, Glass Kithen Sliding door, Wardrobe Sliding door replacement, You can compare and consider a list of door repair companies which will suit to your home needs. Check out our cost guide for more information about door installation, repairs and painting costs in Singapore.
We are providing reliable and fast service, with 100% guaranteed satisfaction . The highly skilled and experienced workers are available at your convenience to supply the utmost quality and efficient service for Glass Door Repair Services
Sliding Door Repair Service in Singapore
Siam Engineering provides exceptional support when it involves tackling home maintenance problems. We'll fix your problem with reasonable and affordable prices. You'll get the best quality handyman workmanship from our company. We also offer a wide range of professional handyman services like plumbing, electrical, air conditioner servicing Singapore, painting, and wall mounting installation services like TV bracket installation services. Need help figuring out a specific issue? Read our all handyman articles and browse our past handyman projects.
For these reasons, our company is the best Glass Door Repair / Installation Service Company in the whole of Singapore. So, if you have to need any kind of door and frame service, you can contact with us feel free. We are sure that it will be very better experience for you.
Glass Sliding Door Repair Services.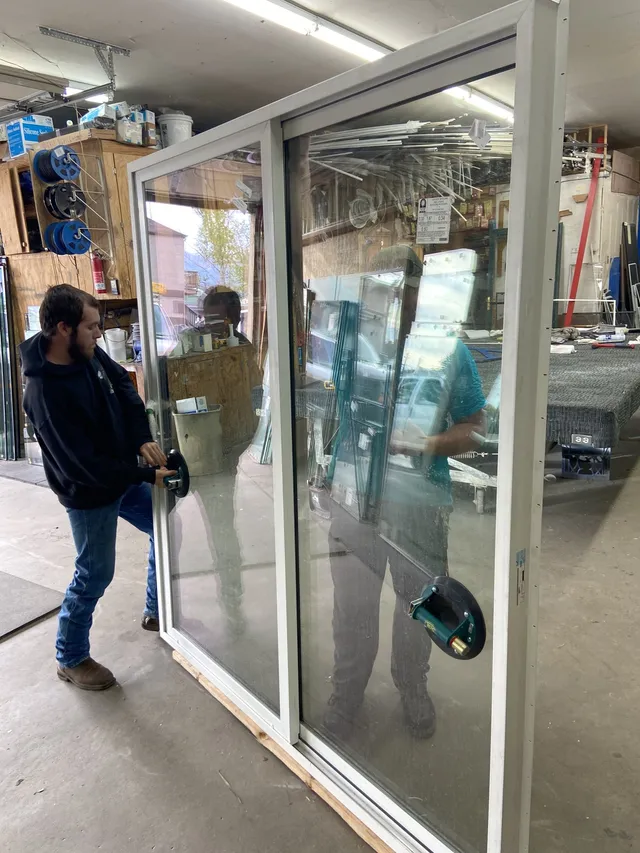 Glass Sliding Door Repair Services.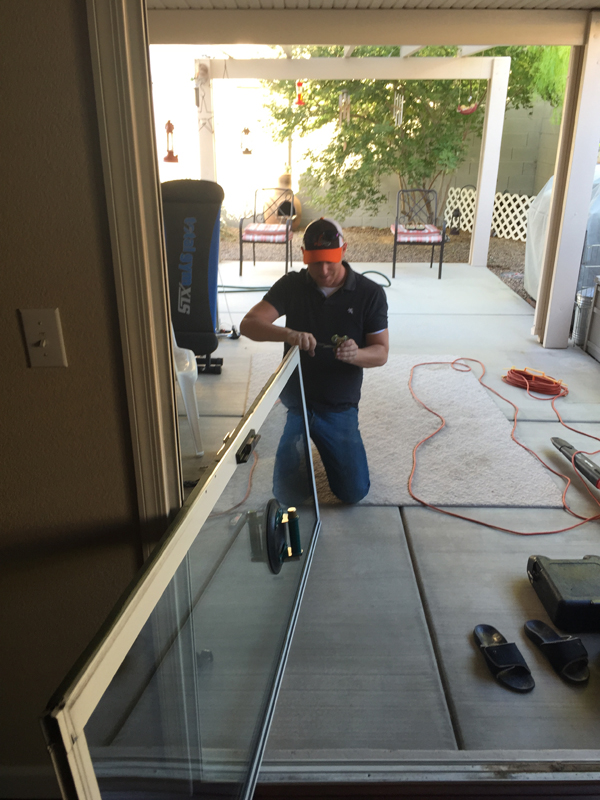 Why Choose Siam Engineering Pte Ltd:
Expertise: Our team consists of skilled technicians with years of experience in glass door repairs.

Quality Materials: We use high-quality glass and replacement parts to ensure the longevity of your repaired door.

Timely Service: We understand the importance of a functioning glass door. Our team strives to complete repairs efficiently without compromising on quality.

Competitive Pricing: We offer transparent and competitive pricing for all our services, ensuring you get value for your investment.

Customer Satisfaction: Your satisfaction is our priority. We work closely with you to understand your needs and deliver solutions that exceed your expectations.
If you're in need of glass door repair services in Singapore, contact Siam Engineering Pte Ltd. Our team is ready to assist you in restoring the beauty and functionality of your glass doors.
Glass Door Repair Services - Frequently Asked Questions
For any other questions or to schedule a glass door repair service, feel free to contact us at [call now +65 83715952 ]. Our dedicated team is here to assist you
Client Testimonial Glass Door Repair Services
I am writing this testimonial to express my utmost satisfaction with the glass door repair services provided by Siam Engineering Pte Ltd. As a business owner, maintaining the aesthetics and functionality of our premises is crucial, and when our glass door was accidentally damaged, we were in a bit of a fix.
Upon contacting Siam Engineering, their response was prompt and professional. They understood the urgency of the situation and quickly scheduled a visit to assess the damage. Their team arrived on time and was well-equipped to handle the repair. What impressed me the most was their attention to detail – they not only fixed the visible damage but also conducted a thorough inspection to identify any underlying issues.
The repair work carried out was of exceptional quality. Our glass door looks as good as new, and its smooth functionality is a testament to the skill and expertise of the Siam Engineering team. They demonstrated a profound understanding of different types of glass doors and the appropriate repair techniques for each.
Throughout the process, Siam Engineering's staff exhibited a high level of professionalism and friendliness. They were more than willing to answer my questions and kept me updated on the progress of the repair. This level of communication and customer service truly sets them apart.