Siam Engineering provides a directory of Sliding Door Repair Service repair companies in Singapore. Balcony sliding door, Bathroom Sliding Door, Kitchen Sliding door , Wardrobe Sliding Door Repair Services, You can compare and consider a list of door repair companies which will suit to your home needs. Check out our cost guide for more information about door installation, repairs and painting costs in Singapore.
We are providing reliable and fast service, with 100% guaranteed satisfaction. The highly skilled and experienced workers are available at your convenience to supply the utmost quality and efficient service. Sliding Door Repair Service
Sliding Door Repair Service in Singapore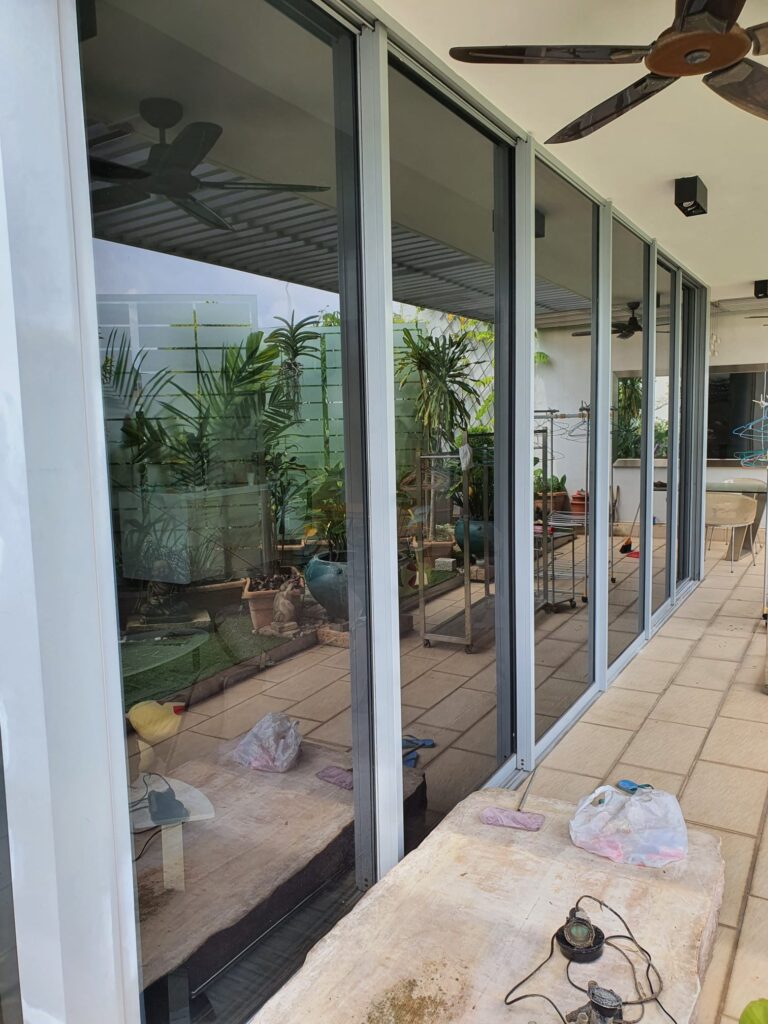 Our Sliding Door Repair Service List:
Repair an interior door
Repair an exterior door
Repair of bifold door
Repair of french doors
Fix Door Knobs/Locks
Repair and install any kinds of door frame
Door handle & panel replacement
Automatic door maintenance
Supply and install of door closers
Supply and install of glass door
Fix sliding glass door track
Replacement glass
Sliding door latch repair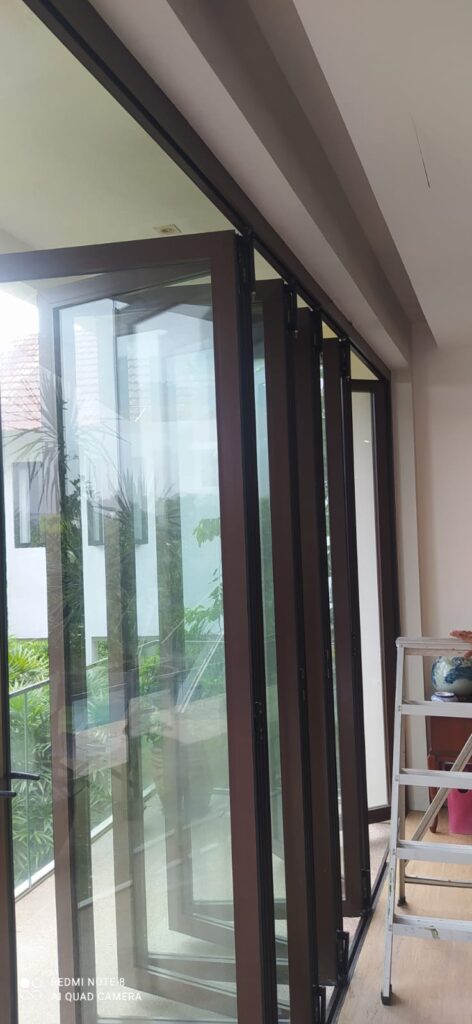 Siam Engineering Pte. Ltd. provides exceptional support when it involves tackling home maintenance problems. We'll fix your problem with reasonable and affordable prices. You'll get the best quality handyman workmanship from our company. We also offer a wide range of professional handyman services like plumbing, electrical, air conditioner servicing Singapore, painting, and wall mounting installation services like TV bracket installation services. Need help figuring out a specific issue? Read our all handyman articles and browse our past handyman projects.
For these reasons, our company is the best Door Frame Service Company in the whole of Singapore. So, if you have to need any kind of door and frame service, you can 
contact
 with us feel free. We are sure that it will be very better experience for you.
Sliding Door Repair Service Singapore.