Contact Us
Need to book an appointment or an emergency help? Get in touch with us now and our representative will help you soon.
In the Contact Us section of our website for handyman services, we strive to provide customers with all the necessary information to reach out to us easily and conveniently. Our primary goal is to establish an open and accessible channel of communication to address our customers' repair and maintenance needs promptly and efficiently.
In this section, you will find various ways to contact us, including our phone number, email address, and physical address. We encourage customers to give us a call or drop us an email with their inquiries, service requests, or any other concerns they may have. Our dedicated customer support team is readily available to assist and guide customers throughout the process.
We understand the importance of providing quick response, especially in emergency situations. As such, we highlight our operating hours and, if applicable, our 24/7 emergency service availability, assuring customers that we are just a phone call away when urgent repairs are needed 
Looking for the best plumber in town?
Get in touch with us now and book your appointment or get a free consultation for the issue you are facing.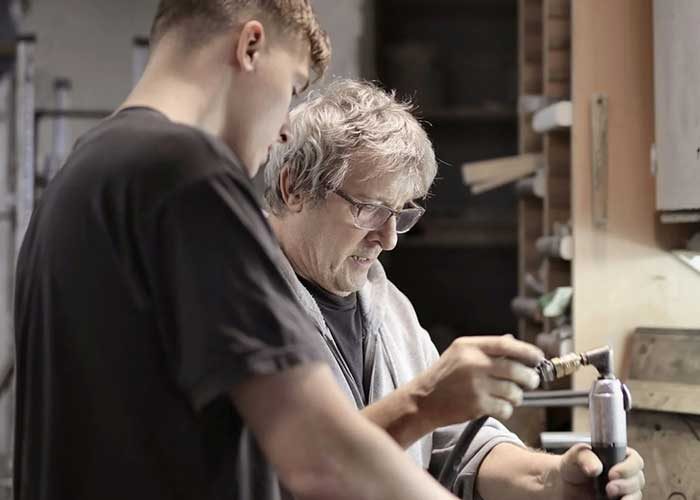 We're here to help! Call Us Today!