Door Repair Services Singapore
Are you searching for door Repair Services Singapore companies to repair a damaged or broken door in your home? Handyman King is a reliable door repair service in Singapore. We are well known for the affordable door frame and door repair services Singapore. We provide door repair services for a long time in Singapore.
Siam Engineering Pte Ltd Door Repair Services Singapore: Expert Solutions for Your Door Woes
Looking for reliable door repair services in Singapore? Siam Engineering Pte Ltd offers top-notch solutions for all your door-related issues. From minor repairs to complete overhauls, our expert team ensures quality workmanship and prompt service.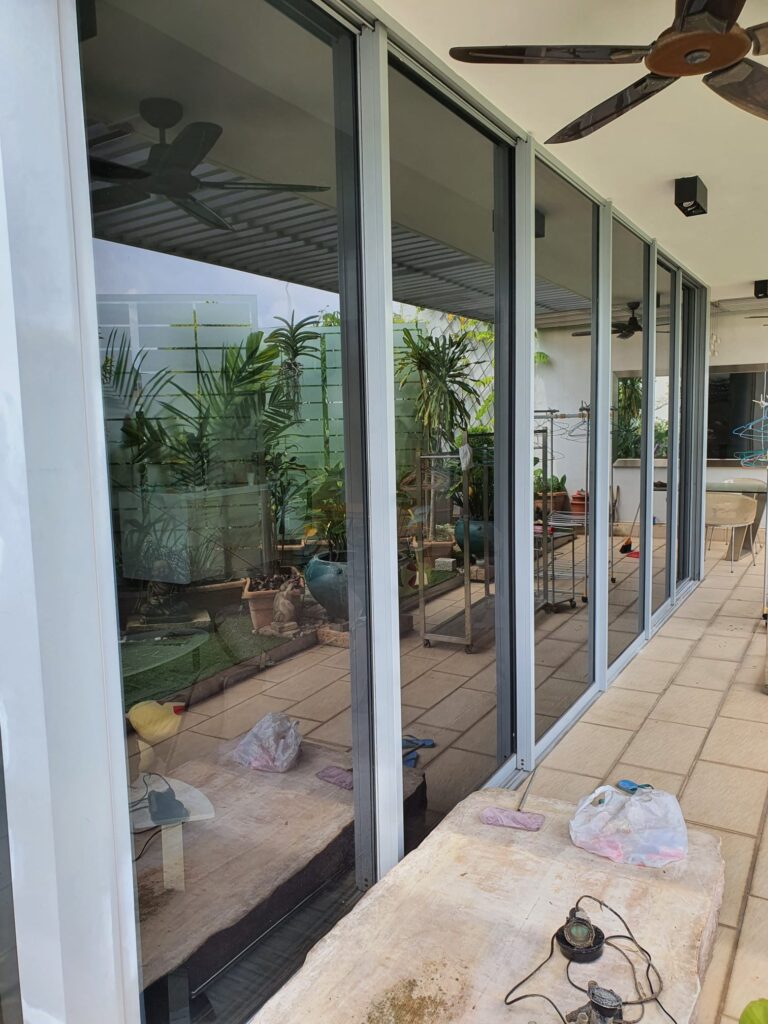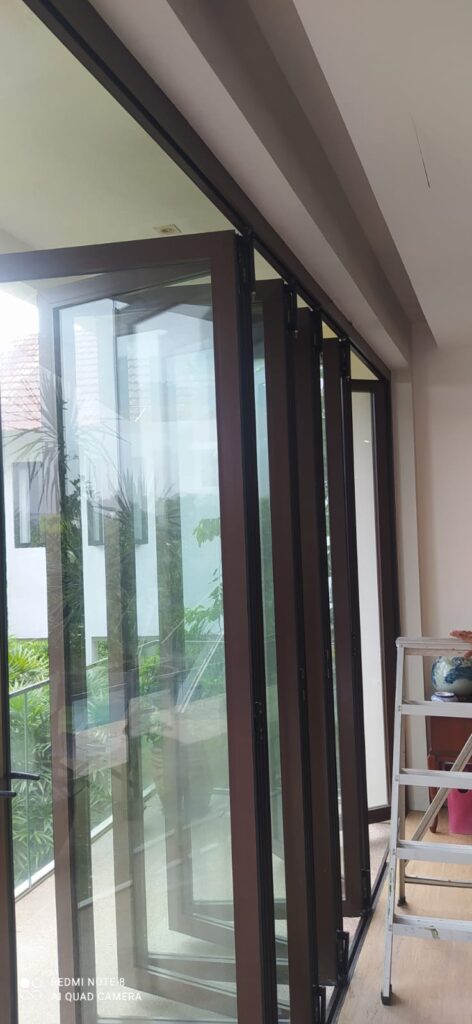 Door Replacement Services.
Siam Engineering provides a directory of Sliding Door Repair Singapore, Servicing companies in SG. Balcony sliding door, Bathroom Sliding Door, Kitchen Sliding door , Wardrobe Sliding Door Repair Services, You can compare and consider a list of door repair companies which will suit to your home needs. Check out our cost guide for more information about door installation, repairs and painting costs in Singapore.
We are providing reliable and fast service, with 100% guaranteed satisfaction our service, The highly skilled and experienced workers are available at your convenience to supply the utmost quality and efficient service. Sliding Door Repair Service
Sliding Door Repair Singapore
Every home has at least one door. Whether it's the front door that welcomes friends, or the back door that lets you access your yard and garage, every home needs a door.
But doors don't last forever. Even the most durable doors can start to show their age after many years of use. You might also find that your existing door isn't working for various reasons such as jamming locks, small gaps in the frame, draft problems, or poor visibility through the window panels. Replacing a door is an excellent opportunity to update your home's appearance and accessibility while also addressing any maintenance issues with your old entryway. Read on to learn more about how to replace a door and what you should consider before doing so.
Our Door Replacement Service List:
Door Hinge Repair and Replacement
Lock and Latch Repair
Automatic Door Repair
Repair an interior door
Weather Stripping Replacement
Door Painting and Refinishing
Repair an exterior door
Repair of bifold door
Emergency Door Repairs
Repair of french doors
Glass Door Repair and Replacement
Door Frame Realignment
Door handle & panel replacement
Supply and install of door closers
Supply and install of glass door
Fix sliding glass door track
Replacement glass
Sliding door latch repair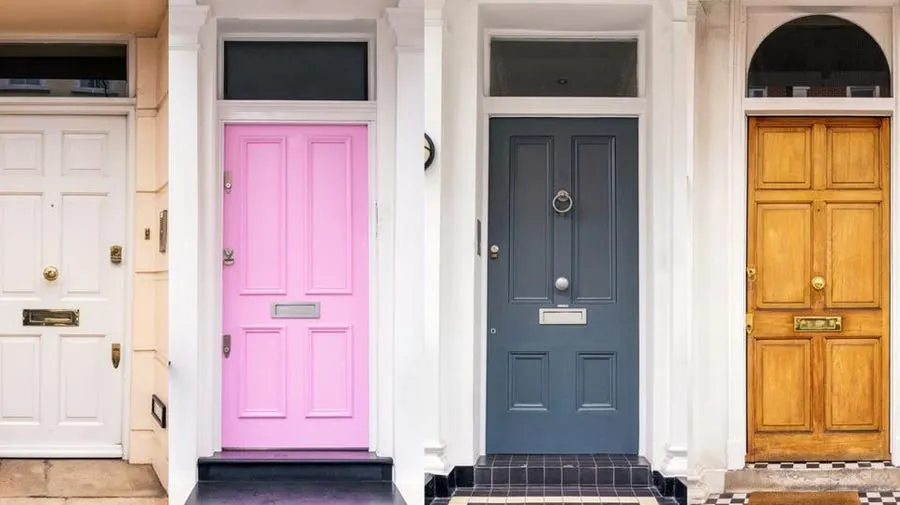 1. Door Hinge Repair and Replacement
Faulty door hinges can cause irritating squeaks and compromise the overall functionality of the door. Our experts swiftly diagnose and repair hinge issues, ensuring smooth and noise-free operation.
2. Lock and Latch Repair
Secure your property with our lock and latch repair services. From traditional locks to advanced security systems, we have the expertise to restore them to optimal working condition.
3. Door Frame Realignment
A misaligned door frame can lead to difficulty opening and closing doors. Our technicians use precise techniques to realign door frames, ensuring a seamless fit.
4. Automatic Door Repair
Malfunctioning automatic doors can disrupt the flow of foot traffic in commercial spaces. Our specialists possess the skills to repair automatic doors efficiently, minimizing downtime.
5. Weather Stripping Replacement
Protect your interiors from the elements with our weather stripping replacement services. We prevent drafts, leaks, and energy waste by installing high-quality weather seals.
6. Door Painting and Refinishing
Enhance the aesthetic appeal of your property with our door painting and refinishing solutions. Our professionals offer a range of finishes to suit your style.
7. Emergency Door Repairs
Urgent door repair needs can arise at any time. Our emergency repair team is available around the clock to address immediate issues and ensure your property's security.
8. Glass Door Repair and Replacement
Cracked or shattered glass doors pose safety risks and compromise visual appeal. We specialize in glass door repair and replacement, using quality materials for lasting results.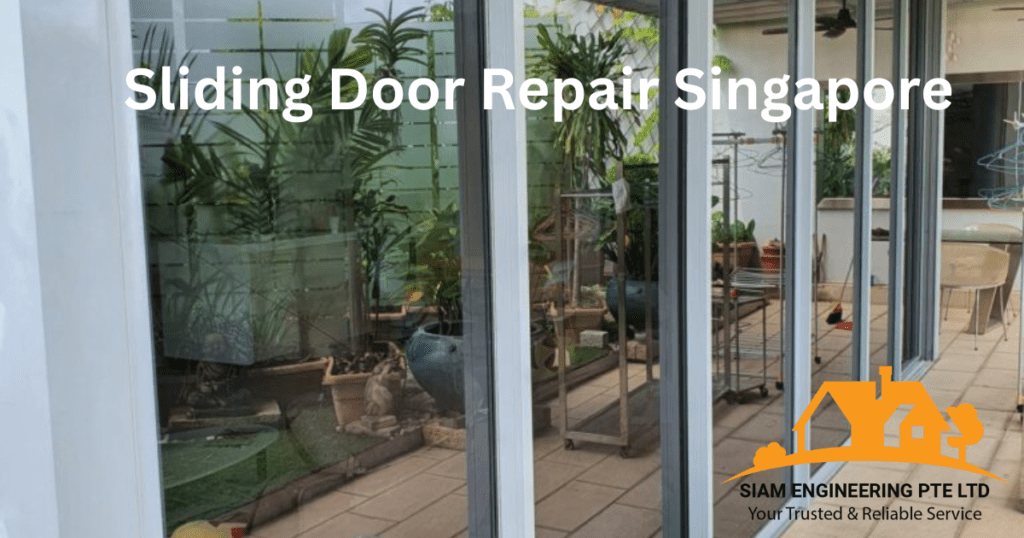 The Siam Engineering Advantage
When you choose Siam Engineering Pte Ltd for your door repair needs, you're opting for unparalleled expertise and service excellence. Here's why we stand out:
Skilled Technicians: Our team comprises experienced technicians who are well-versed in various door types and repair techniques.

Prompt Service: We understand the urgency of door repairs. Our swift response and efficient solutions ensure minimal disruptions.

Quality Materials: We use high-quality materials and parts for repairs, ensuring durability and long-lasting results.

Customer-Centric Approach: Our customers are our priority. We listen to your concerns, offer tailored solutions, and ensure your satisfaction.

Competitive Pricing: Quality door repairs need not break the bank. We offer competitive pricing without compromising on quality.
WhyPeople Like Door Repair Services Singapore
People may like Siam Engineering Pte Ltd's door repair services in Singapore for several reasons:
Expertise and Experience: Siam Engineering Pte Ltd might be known for its expertise and experience in the field of door repair. If they have a history of successfully repairing a wide range of doors, customers are more likely to trust their services.

Professionalism: A company that conducts itself in a professional manner, from customer interactions to service delivery, tends to attract positive feedback. If Siam Engineering maintains a high level of professionalism, customers are likely to appreciate their approach.

Prompt Response: When doors malfunction or need urgent repairs, a quick response is crucial. If Siam Engineering is known for promptly attending to customer inquiries and addressing repair needs in a timely manner, customers are likely to be satisfied.

Quality Craftsmanship: People appreciate repair services that provide lasting solutions. If Siam Engineering's repairs are durable and effective, customers will value their craftsmanship and rely on their services.

Transparency and Fair Pricing: Clear communication about the repair process and pricing is important. If Siam Engineering is transparent about their services and charges, customers are more likely to trust them and feel comfortable with the costs.

Customer Reviews and Word of Mouth: Positive reviews from previous customers can significantly influence people's opinions. If Siam Engineering has a track record of positive testimonials or if people have heard good things about their services through word of mouth, it can contribute to their popularity.

Range of Services: Offering a comprehensive range of door repair services, from fixing common issues to more complex problems, can make a company attractive to customers. If Siam Engineering can handle various types of door repairs, it broadens their appeal.

Warranty or Guarantee: Providing a warranty or guarantee on their repair work can instill confidence in customers. If Siam Engineering stands behind their repairs, customers may feel more secure in choosing their services.

Excellent Customer Service: Friendly and helpful customer service can leave a lasting positive impression. If Siam Engineering's staff is courteous, attentive, and willing to address customer concerns, it can contribute to customer satisfaction.

Efficient Problem Solving: Customers value solutions that are efficient and effective. If Siam Engineering is known for quickly diagnosing issues and providing accurate solutions, customers are likely to appreciate their problem-solving abilities.
Remember, the specific reasons why people like Siam Engineering Pte Ltd's door repair services in Singapore can vary based on individual experiences and preferences. It's always a good idea to check reviews, ask for recommendations, and even directly contact the company to understand what sets them apart.
Customers Say Siam Engineering pte ltd Door Repair Services Singapore
"I am extremely satisfied with the door repair services provided by Siam Engineering Pte Ltd. They demonstrated a high level of professionalism and expertise throughout the entire process. From the initial assessment to the final repair work, their team displayed excellent technical skills and a deep understanding of various door types and mechanisms..
The team from Siam Engineering was prompt and efficient in addressing the issues with my doors. They were able to diagnose the problems quickly and offered clear explanations of the necessary repairs. What impressed me the most was their attention to detail and the quality of their workmanship. My doors now function perfectly and feel even better than when they were first installed.
Moreover, the customer service I received was exceptional. The staff was friendly, responsive, and kept me informed at every step of the repair process. I felt valued as a customer, and it was evident that they prioritize customer satisfaction.