Air Conditioning Service Singapore
Searching for air conditioning service in Singapore? We're professional air conditioning service providers for all kinds of services and repairs. Our team will work closely with you to achieve the standard.
Welcome to Siam Engineering Pte Ltd. your premier destination for top-notch air conditioning services in Singapore. With years of industry experience, we take pride in offering reliable solutions to all your air conditioning needs.
Air Conditioning Installation:
Whether you're setting up air conditioning systems for your home, office, or commercial space, our skilled technicians ensure seamless installation that guarantees optimal performance.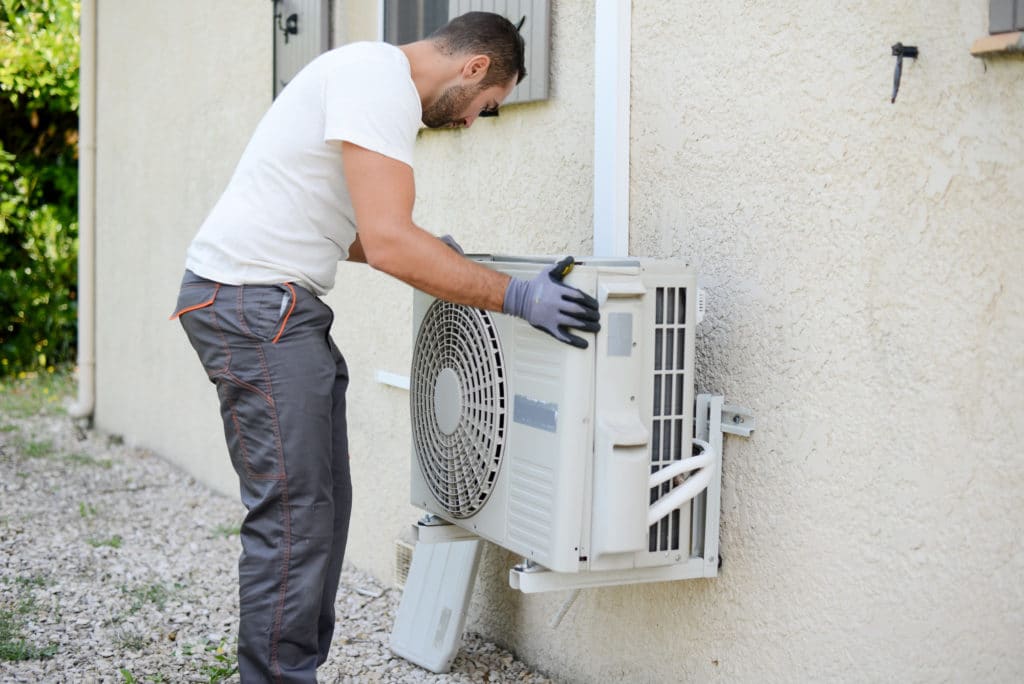 Air Conditioning Maintenance
Regular maintenance is key to keeping your AC units running efficiently. Our maintenance services encompass thorough inspections, cleaning, and necessary repairs, enhancing the longevity of your systems.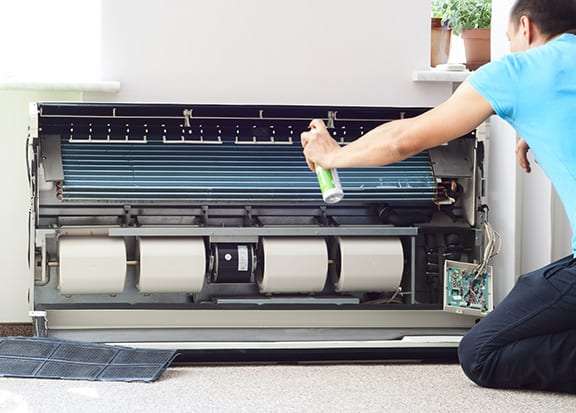 Is your air conditioner blowing hot air or making unusual noises? Our expert repair team is equipped to diagnose and resolve a wide range of AC issues promptly, restoring your comfort in no time.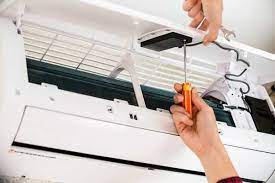 Air Conditioning Servicing
Our comprehensive servicing package covers every aspect of your air conditioning service, from cleaning filters to checking refrigerant levels, ensuring your AC functions smoothly year-round.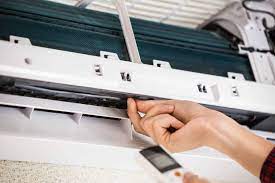 Siam Engineering Pte Ltd is a leading provider of premier air conditioning services in Singapore, dedicated to delivering exceptional solutions for all your cooling needs. With a strong commitment to quality, reliability, and customer satisfaction, Siam Engineering stands as a trusted partner for residential, commercial, and industrial clients seeking top-notch air conditioning services.
With a rich history of excellence spanning several years, Siam Engineering has established itself as a cornerstone of the air conditioning industry in Singapore. The company's team of highly skilled and experienced technicians possesses a deep understanding of various air conditioning systems, enabling them to provide a comprehensive range of services tailored to meet the unique requirements of each client.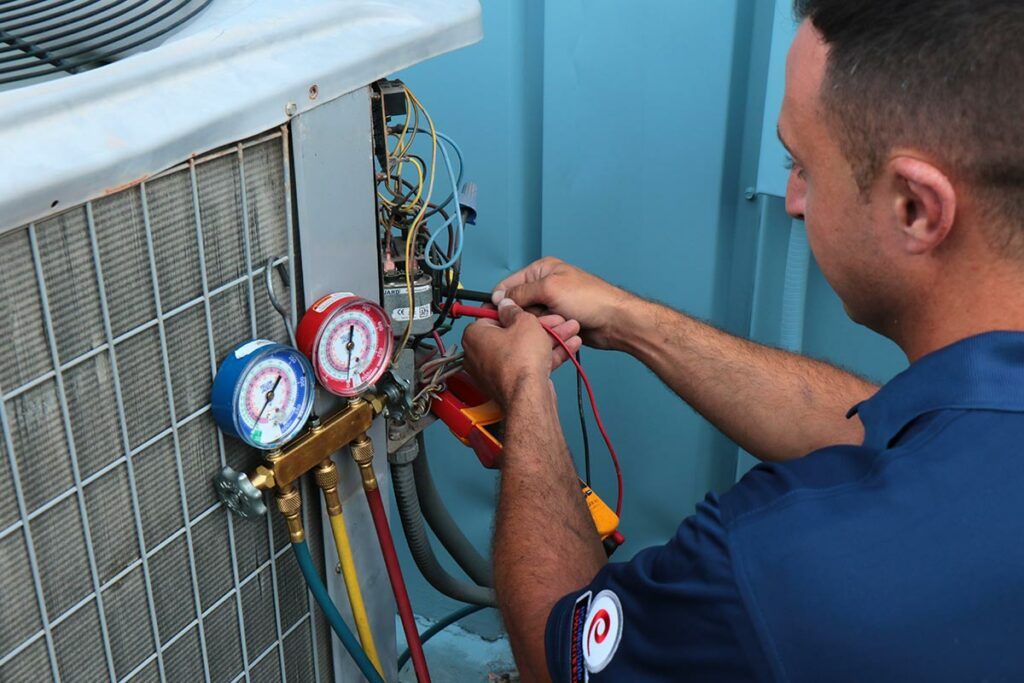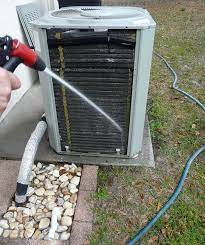 Glass Door Repair Services Siam Engineering's air conditioning services encompass installation, maintenance, repair, and replacement, ensuring a complete spectrum of solutions to address every cooling need. Whether it's a small apartment, a sprawling office complex, or a large-scale industrial facility, Siam Engineering has the expertise and resources to handle projects of any scale with utmost professionalism.
When it comes to installation, Siam Engineering prides itself on its meticulous approach. The team works closely with clients to assess their specific cooling requirements and recommends the most suitable air conditioning system for optimal performance and energy efficiency. The installation process is carried out with precision and attention to detail, ensuring seamless integration while adhering to industry best practices and safety standards.
Regular maintenance is key to prolonging the lifespan and efficiency of air conditioning systems. Siam Engineering offers tailored maintenance plans that encompass routine inspections, cleaning, and servicing to prevent issues before they escalate. By investing in routine maintenance, clients can enjoy consistent cooling performance, lower energy consumption, and fewer unexpected breakdowns.
In the unfortunate event of a malfunction or breakdown, Siam Engineering's skilled technicians are just a call away. Equipped with in-depth technical knowledge, they swiftly diagnose the issue and implement effective repair solutions, minimizing downtime and restoring comfort in no time. Siam Engineering also offers transparent pricing and honest assessments, ensuring clients are well-informed throughout the repair process.
As air conditioning systems age or become obsolete, the need for replacement arises. Siam Engineering provides expert guidance in selecting suitable replacement units that align with energy efficiency standards and the specific requirements of the client's space. The replacement process is executed efficiently, minimizing disruptions and optimizing the new system's performance.
What sets Siam Engineering apart is its unwavering dedication to customer satisfaction. The company places clients at the forefront of its operations, prioritizing their comfort, convenience, and peace of mind. Siam Engineering's customer-centric approach is reflected in its prompt response times, transparent communication, and commitment to delivering results that exceed expectations.
In conclusion, Siam Engineering Pte Ltd is an esteemed provider of air conditioning services in Singapore, offering a comprehensive range of solutions that encompass installation, maintenance, repair, and replacement. With a team of experienced technicians, a commitment to quality, and a customer-centric approach, Siam Engineering is a reliable partner for all air conditioning needs, ensuring optimal cooling performance and comfort for residential, commercial, and industrial spaces across Singapore.
Why Choose Siam Engineering Pte Ltd?
Experienced Professionals: Our team comprises skilled technicians with extensive experience in the air conditioning industry. They are well-versed in handling various brands and models.

Customer-Centric Approach: We prioritize your comfort and satisfaction. Our services are tailored to meet your specific requirements, and we're committed to delivering results that exceed your expectations.

Quality Assurance: We use high-quality materials and adhere to industry best practices in all our services. This ensures the reliability and efficiency of your air conditioning systems.

Transparent Pricing: Our pricing is transparent and competitive. You can trust us to provide fair quotes with no hidden costs.

Prompt Response: We understand that AC issues can arise at any time. Our quick response team is ready to address your concerns promptly, minimizing disruptions to your comfort.
Contact Us:
Are you in need of professional air conditioning services in Singapore? Look no further than Siam Engineering Pte Ltd. Get in touch with us today: Call Us+65 83715952
Air Conditioning Service Singapore FAQs
Air Conditioning Service Singapore Client Testimonial
I highly recommend Siam Engineering Pte Ltd to anyone in Singapore in need of top-notch air conditioning services. Their reliability, technical expertise, and customer-oriented approach make them the best choice for all cooling needs."
The technicians from Siam Engineering were punctual, efficient, and clearly well-trained. They carried out the installation with precision, ensuring that every aspect was taken care of. The cooling performance of my new air conditioner has exceeded my expectations – it's both effective and energy-efficient.
What sets Siam Engineering apart is their commitment to customer satisfaction. They followed up after the installation to ensure everything was functioning perfectly and offered guidance on how to maintain the system for optimal performance. I have dealt with other air conditioning services in the past, but none have matched the level of professionalism and quality that Siam Engineering delivered.